About Us
Since 1972, Robert L. Horn and Company has provided trusted, experienced and professional tax and accounting services to businesses and individuals across the United States and internationally.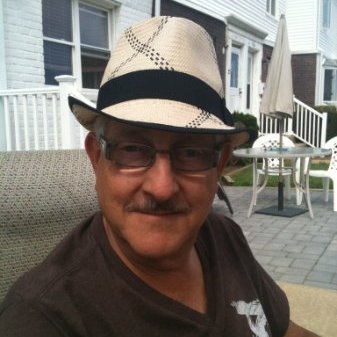 Robert L. "Buddy" Horn
Enrolled Agent, Licensed Public Accountant
Robert L. "Buddy" Horn is one of the most respect tax advisors in New Jersey and has established a reputation as among the top-tier licensed public accountants in the state. He has long-standing ties to the area, and is a graduate of Weequahic High School and earned a Balechlor of Science degree from Fairleigh Dickinson University - Florham Campus.
Buddy's specialties include individual income tax preparation, small business bookkeeping and income tax preparation, financial planning, estate planning, IRS and state tax representation for audits, and many other tax and accounting services for businesses at all stages of their development and individuals at any stage of their life.